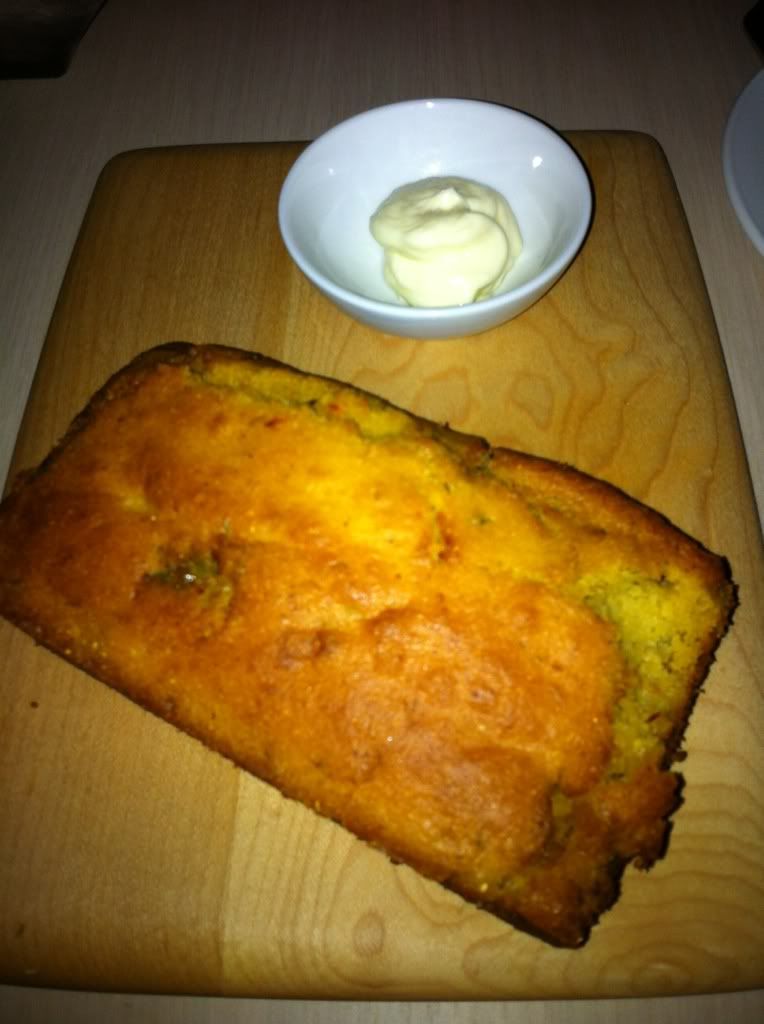 So yet another New York transplant has made its way to Miami Beach; The Dutch opened its doors to the public this passed week. We headed over to The W South Beach hotel where The Dutch is located and I can honestly say I had never seen so much collagen, fake tits and skin tight mini dresses in my life. There were all sorts of hoes running around that hotel, tourist hoes, guidette hoes and chonga hoes lookin for their papi chulo. We made our way to the restaurant after getting slightly lost inside the hotel. The restaurant looks similar to one of those Ikea display rooms with little odds and ends atop modern looking bookshelves throughout the place. The staff at the door and bar all looked like Abercrombie & Fitch models and were friendly. The restaurant was filled with people laughing and genuinely having a fun-filled time, at first glance the place looked very promising.
Once we sat down our waiter, was kind enough to go over the menu. We looked over it and had a hard time narrowing down what we wanted. One thing we did notice, there is nothing particularly Dutch about the menu, none the less, they had an eclectic selection of food. My date opted for bottled sparkling water (he's fancy like that) and the runner that brought out the sparkling water had a hard time understanding the concept that only one person wanted sparkling water. Not only did the runner have a hard time understanding this, so did our waiter. Even to the extent of pouring sparkling water into my humble cup of flat water. Besides that minor snafu, our dinner was relatively smooth sailings.
We started out with their complimentary cornbread. It was really soft, moist and flavorful. Lather it up with some of their homemade buttah and it sky rockets to another level. You get a whole mini loaf to yourself and you cant help but have just one bite. You have to be sure to eat it with caution, you can easily eat the whole loaf by yourself and be full before your appetizer hits the table.
We then moved onto the their Blue Crab Pizza that comes with tomato, zucchini, jalapeno and thinly sliced cucumbers. I didn't try this appetizer because I was trying feverishly to save room for my entrée and dessert. My date ate the whole pizza like a champ. It was a very thin crust and served on a large wooden cutting board. The colors on the pizza were bright and all of the ingredients appeared fresh. He did say that he felt the flavor of the crab meat was slightly lost amongst the overpowering flavors of the pizza sauce, jalapeno and cucumbers. None the less, we continued our journey.
_________________
Restaurant Details:
The Dutch
Inside the W South Beach Hotel
(305) 938-3111
2201 Collins Ave
Miami Beach, FL 33139